CAUSA 608 Khal – Complete Scene

With the regular requests for older guys, as soon as Khal reached out to me on AFF, I knew that I had to get him on the CAUSA massage table for you guys!
When we began exchanging text messages, Khal (half Hawaiian & the other half Caucasian), brought his full swagger to the proverbial table, and this shoot almost didn't happen because he wanted more cash compensation than what is offered. In the back of my mind, my interaction with Khal told me that his participation was as much ego driven as it was about being paid. And historically, when that is the case & the guy thinks that he's worth more, a polite decline usually does the trick:
"In terms of comp, unfortunately, I don't set the rate of pay. That's the going rate set by my CFO, and he who controls the money, wins."
That's when I'll sit back & just bide my time, and sure enough, three days later, I received:
"Fuck it I'm down if you are still"
Three days after that, Khal arrived for his first shoot.
Now, the man full of swagger with whom I interacted via SMS was not the man who walked in my front door. Khal was much more quiet, reserved, & NERVOUS, to say the least. His mind was consumed with the thought that he wasn't going to be able to "perform," per se. Of course, immediately, I counseled him to not get all up in his head, or he would, in fact, have performance issues.
As you'll soon see, Khal had no trouble achieving & maintaining full chub — even through his first sexperience with direct prostate stimulation.
Enjoy!
CB ~ Casey Black ~ Messing. With. TexAZ. ©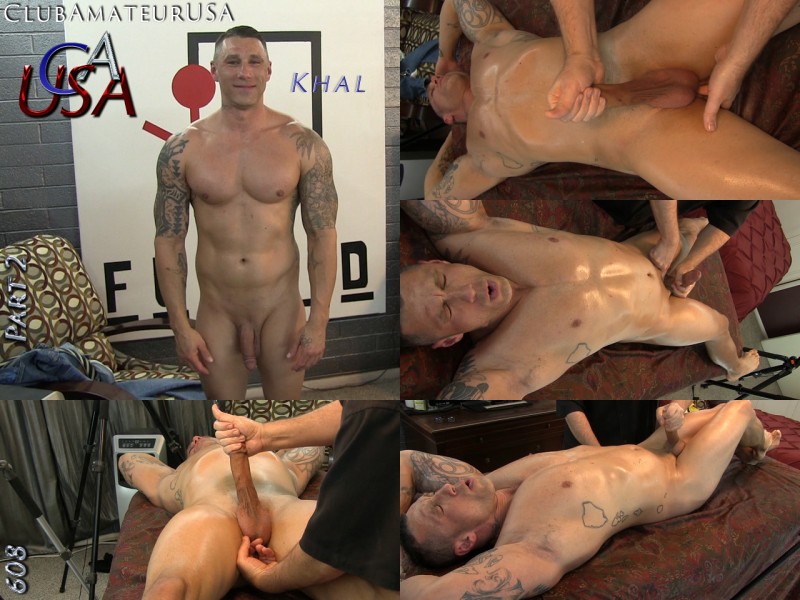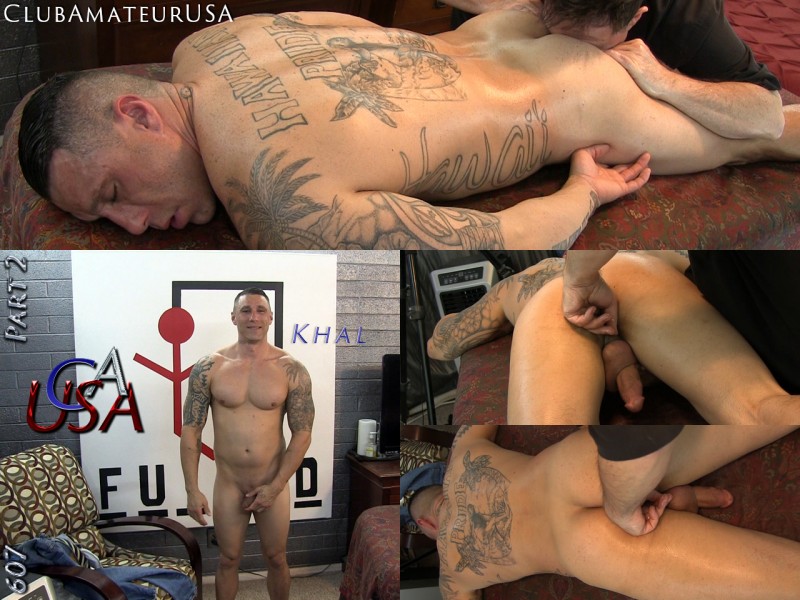 #clubamateurusa #causa #model4causa #caseyblack #rubntug #gaymassage #eroticmassage #sexploreyourcuriosity