CAUSA 601 Jamie – Complete Scene – "Santa Cums Early"

"Slow your roll."
With my finger on Jamie's prostate, Sexy Naughty Santa almost did cum early.
So, it was quite the challenge to delve too… er… deeply into anal play because I was truly brandishing a trigger finger on Jamie's "magic button."
And there's this other thing (that you'll hear us discuss at the end), wherein, Jamie is comfortable with penetration — when he initiates it. It's that whole control-issue thing.
As Jamie pointed out, the vast majority of us are always in control of nearly every aspect in our lives, and I followed up that within the confines of filming, it's an opportunity for "control freaks" to relinquish & hand some of that control over to me for the purpose of providing the guys an authentic sexperience in a safe & respectful environment.
I believe that I can bring Jamie to that place; it's going to take a little more coaching, his willingness to relinquish that control, & time. Because inherently, Jamie's prostate is the proverbial key to his ultimate sexual pleasure (as you'll again see during orgasm & ejaculation).
Enjoy!
CB ~ Casey Black ~ Messing. With. TexAZ. ©
P.S. On a technical note, very rarely do I schedule shoots during the morning hours on weekdays due to landscapers at various properties in my vicinity. Due to his work travel schedule for the month of December, I had to schedule him bright & early on a Tuesday morning, and I was quickly reminded why I choose to not schedule in the mornings. Unfortunately, mowing was happening right outside the window shortly after shooting began. I edited out as much I could while attempting to leave in the fluidity of the content. So, please bear with me for a couple of minutes in each of the four camera angles. The external noise is annoying, but a necessary evil bringing us to the moment of "Slow your roll."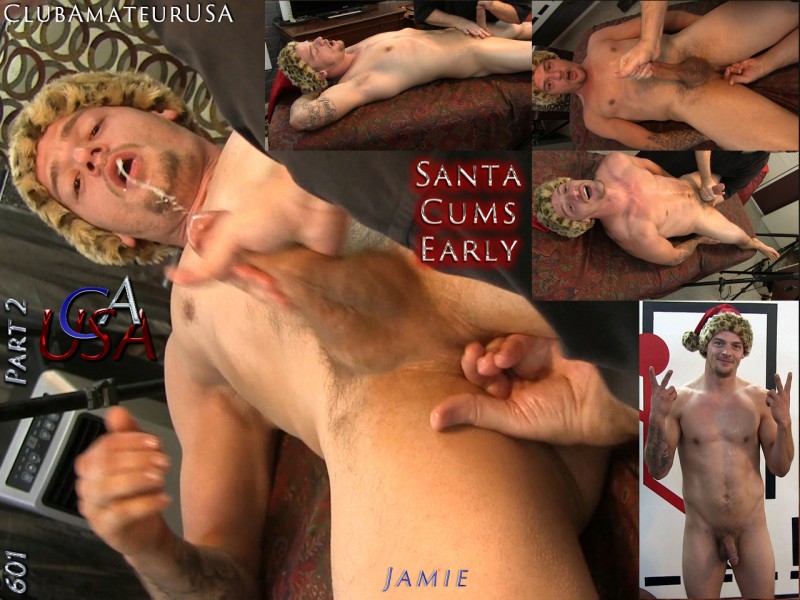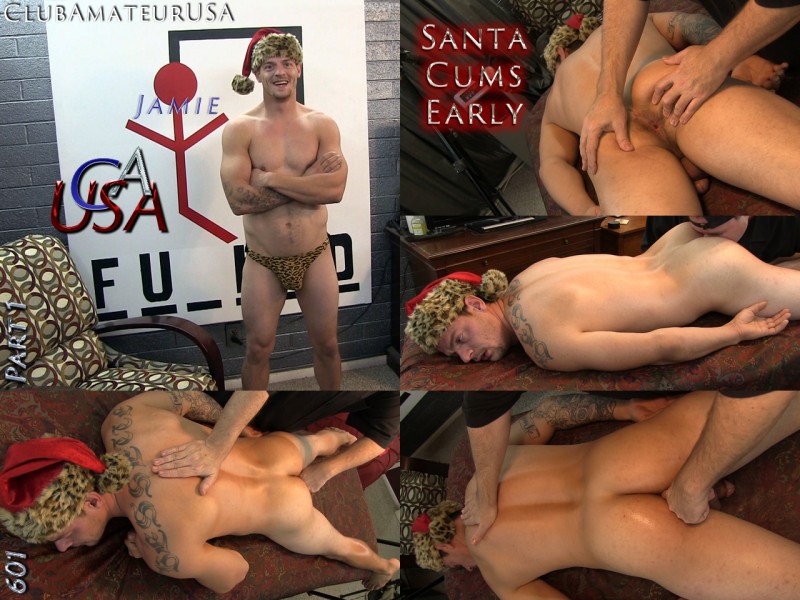 #clubamateurusa #causa #model4causa #caseyblack #rubntug #gaymassage #eroticmassage #sexploreyourcuriosity