CAUSA 599 Weldon – Complete Scene

For the third annual "CAUSA Black Friday Special," there's some new BBC in town (literally, he drove in for the shoot), and in choosing to go forward filming Weldon, I had to dial back the content to an "Old School" massage shoot.
It seems that Weldon was of the belief that he would engage in the massage but would get himself off. When he made that pronouncement shortly after arriving, I handed him back his ID, thanked him for his interest, & kindly explained that with content such as that, it might as well be a jack-off scene.
Something tells me that wasn't the response that Weldon expected to hear. LOL
He quickly began to back-peddle & ask questions. "Where, again, does the video go?" "Who can see it?" Etc., etc.
Once I verbally walked him through all of the details that he'd previously read online, Weldon decided to go forward with the shoot. And I knew that in order to not freak him out anymore than he possibly already was, a simple erotic massage was all that was on the menu.
Now, despite Weldon's protestations, as with 99.9% of the guys who think that their hetero sexual identity precludes them from enjoying sexual stimulation with or by another man, Weldon has a couple of "tells."
Firstly, as soon as I began spreading the massage oil all over his backside, he popped a full-chub BBC, and then keep an eye out for his precum leaking like a sieve…
Enjoy!
CB ~ Casey Black ~ Messing. With. TexAZ. ©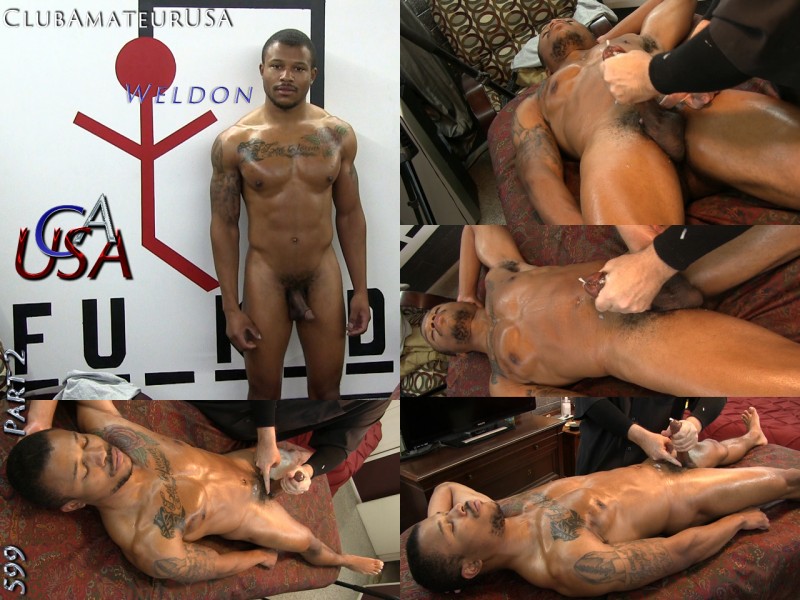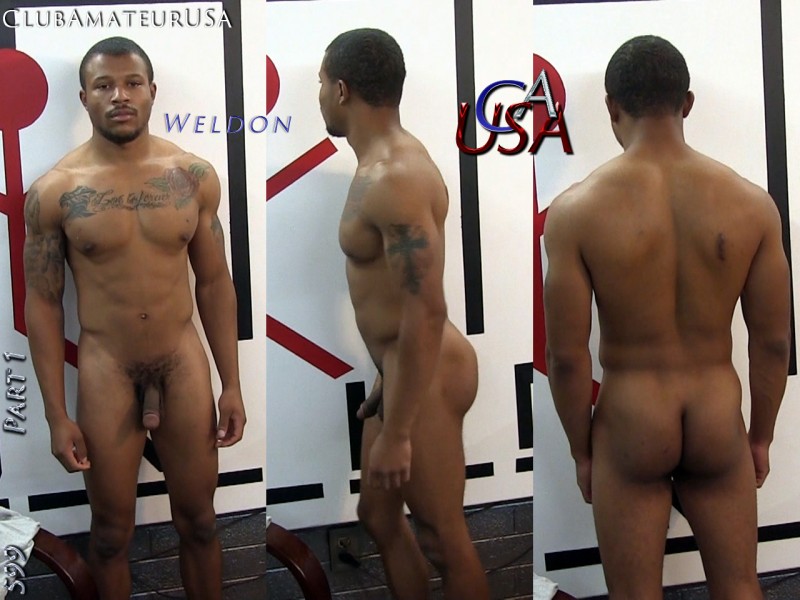 #clubamateurusa #causa #model4causa #caseyblack #rubntug #gaymassage #eroticmassage #sexploreyourcuriosity #blackfridayspecial