CAUSA 596 Tariq – Complete Scene

Continuing CAUSA's goal of representational diversity, I knew when I shot this video with Tariq back in August that I wanted to hold it back for the ClubAmateurUSA 14th anniversary month. The last time that I was able to capture a Middle Eastern guy on video was way back in 2007, and I believe that there's no better example of living one's authentic sexuality than those who choose to participate despite that fact that doing so in their home countries is punishable by death.
Tariq first contacted me back in May & wanted to know if he could hide his identity. I, politely, explained that over the years I have found that hidden identity / masked content does not do well with either the membership or potential subscribers. So, unless I'm in a squeeze for a new video (or the guy is hung like an old Army mule like Taylor), I've chosen to dial way back on that type of content.
So, I was pleasantly surprised when in the first week of August, Tariq emailed me once again on AFF & said that he wanted to go ahead & participate without masking his identity. As I responded to him, "Shock & Awe!"
Going into the shoot, I knew that Tariq was nervous, but I didn't realize just how much until I had him on the table. After a thorough round of direct prostate stimulation, I flipped him over, and his heart was pounding through his chest. We ended up shooting this video across two evenings due to his nervousness, and thankfully, Tariq has already inquired about shooting another video.
Enjoy!
CB ~ Casey Black ~ Messing. With. TexAZ. ©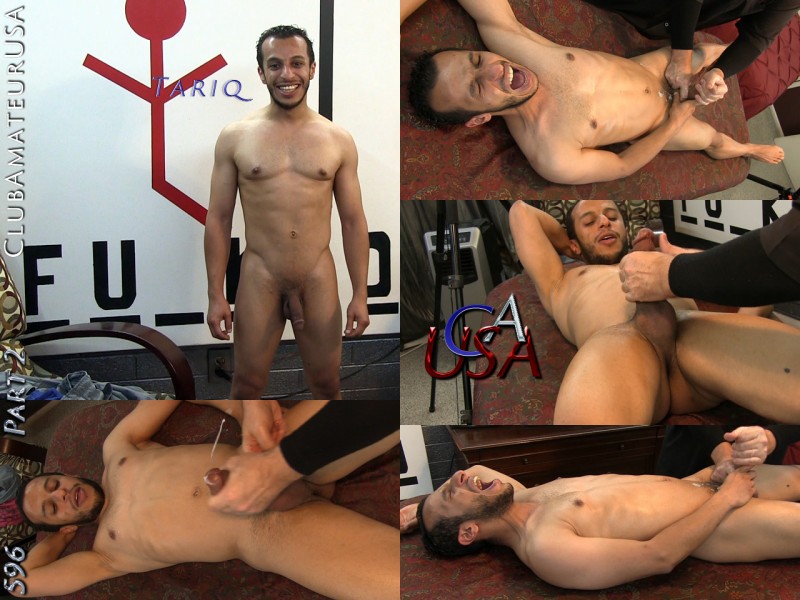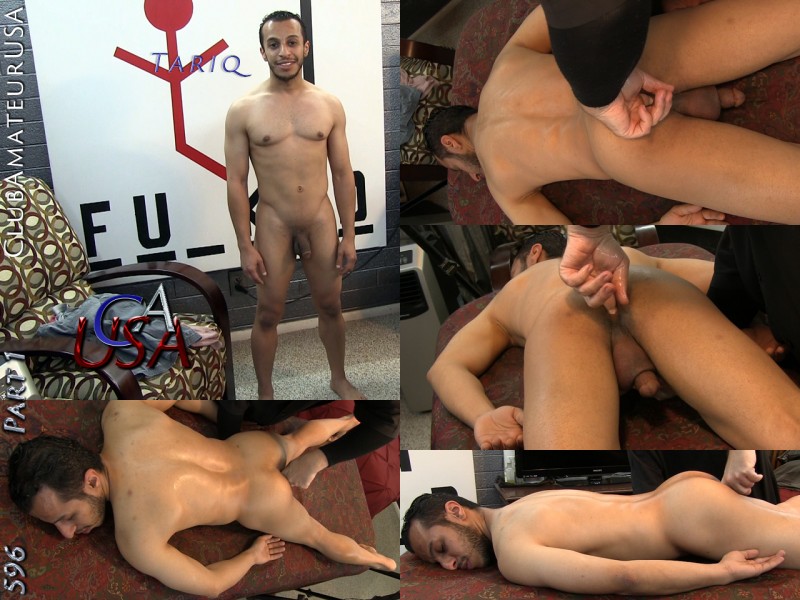 #clubamateurusa #causa #model4causa #caseyblack #rubntug #gaymassage #eroticmassage #sexploreyourcuriosity