CAUSA 594 – CUMpilation 2017 – Part 1 & 2
As I was pulling together the below collage for part one of "CUMpilation 2017," a sense of pride washed over me in terms of the diversity represented by these beautiful men who throw caution to the wind & come slide onto the CAUSA massage table. And for several of them, it was the first time another male had sexually stimulated them, and for almost all of them, it was their first foray into direct prostate stimulation. Hopefully, all of them walked away with a better understanding of their authentic sexual selves than they knew prior to entering my home.
In part one, we have:
Izzy (times two)
Masen
Cree (times two)
Luis
Jaden
Braydyn
Davis (times two)
Yuri
Kato
Adrian
Shad
Kai
Noel
Gracen
Orlando
Wrapping up the collage for the second half, I Skyped to my Badpuppy team, "There are a lot of fuckin' abs & a lot of fuckin' inches in that pic." LOL
In part two, the guys are:
Kristoff
Gracen
Charles (times two)
Huck (times three)
Fitz
Izzy
Yani
Axel (times two)
Fisher
Lorenzo
Trygga
Aiden
Zack Randall
Regan
The total running time for the two parts: 4 hours & 31 minutes, and should the EEOC ask, the demographic breakdown of the CAUSA guys from October 2016 – October 2017:
African American: 11
Latino: 10
Caucasian: 9
Asian: 1 (mixed)
A rather great mix sheerly through happenstance.

Enjoy!
CB ~ Casey Black ~ Messing. With. TexAZ. ©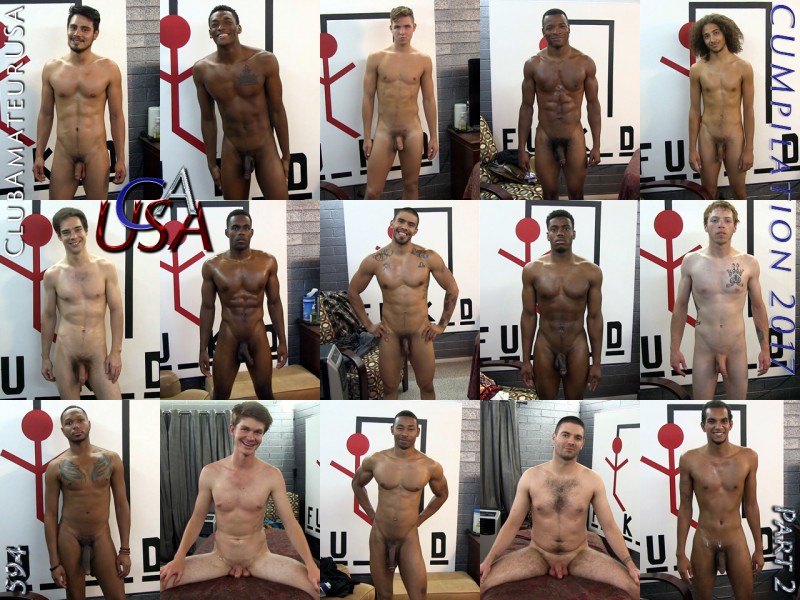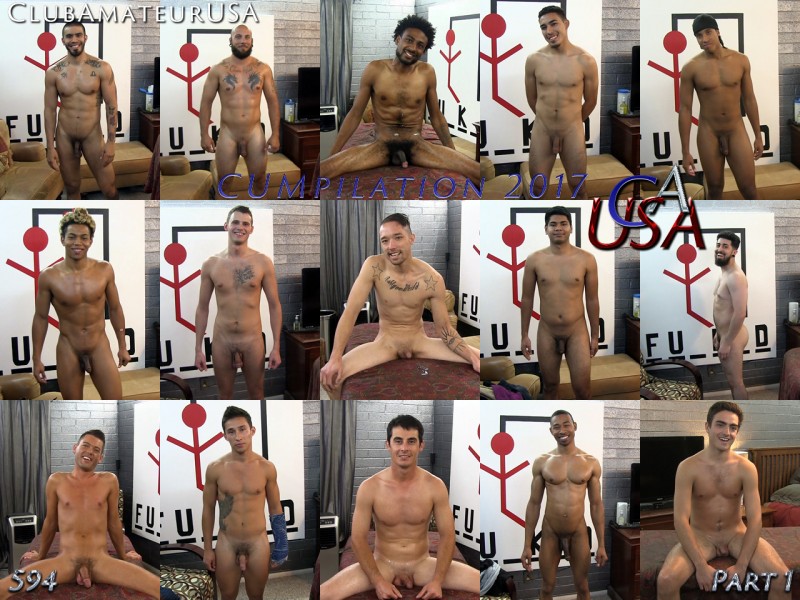 #clubamateurusa #causa #model4causa #caseyblack #rubntug #gaymassage #eroticmassage #sexploreyourcuriosity