CAUSA 593 – 14th Anniversary – Gracen – Complete Scene

SURPRISE! Yes, even a Smut Peddler sometimes decides to change the methods to his madness. 😉
For all intents & purposes, the 2016 – 2017 CUMpilation was running this weekend, but after my Friday afternoon shoot with "Emporer" Gracen, as you can see, my intent changed. This just felt like the best amended plan.
I'll expound further on these milestones, the 14th anniversary & the 15th year, throughout the month, but for now, let's focus on Gracen.
At the end of the first half, I cut the video at an awkward / funny moment, and as Gracen said after we handled the minor situation, "You can tell the members that Casey curled my toes so much that it…"
In the second half as we wrap up Gracen's 14th anniversary appearance, when the Emporer directs you to go down on him to bring him to orgasm, you do as you are commanded.

Enjoy!
CB ~ Casey Black ~ Messing. With. TexAZ. ©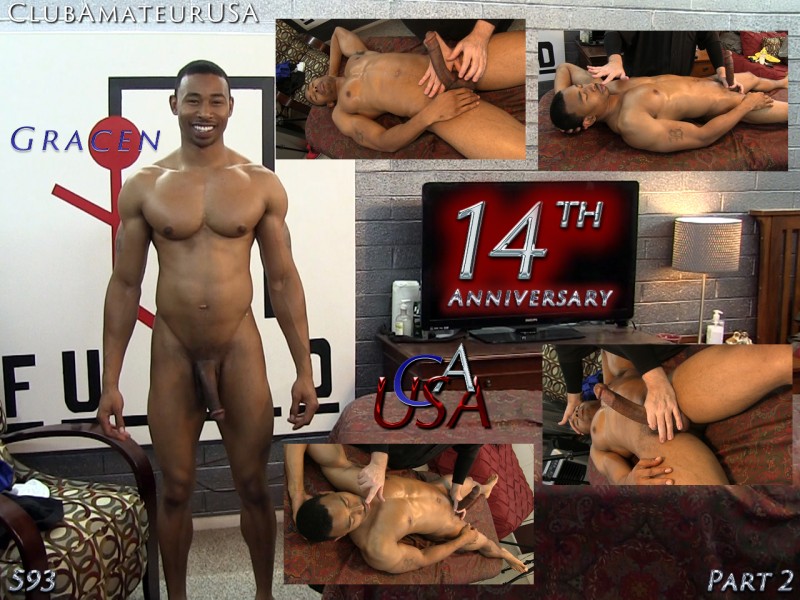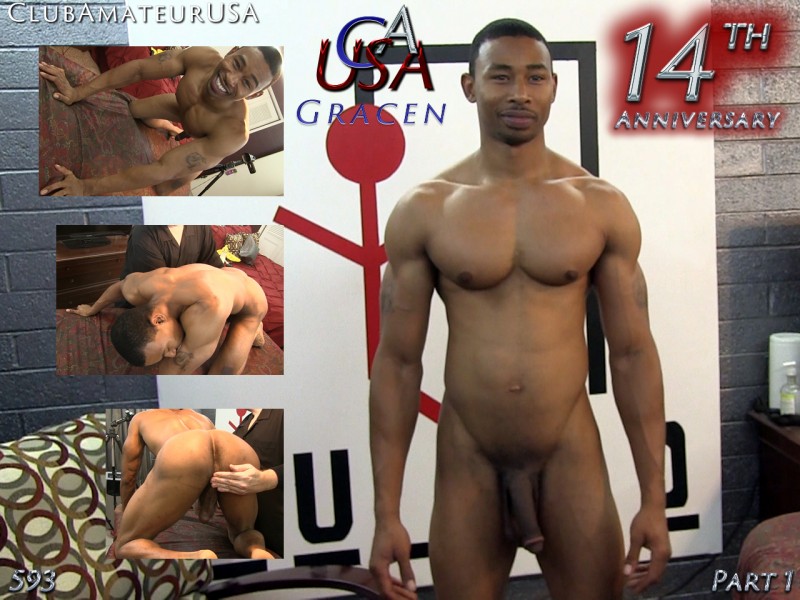 #clubamateurusa #causa #model4causa #caseyblack #rubntug #gaymassage #eroticmassage #sexploreyourcuriosity