CAUSA 592 Regan – Complete Scene

Lions and tigers and baby boy is beautiful! OH MY!
Okay, so I paraphrased just a bit, but it seems that every time the pic of the closeup of Regan's face appears before me, those words involuntarily emanate forth from my lips. Can't imagine why. 😉
Now, the thing other thing about Regan that just drives me over the top… His soft whimpers & moans in the key of Soprano. I swear, it was a challenge just getting through editing the first half of Regan's video.
Going into the second half, you should be aware that Regan declared that he'd never been brought to orgasm & ejaculation via oral. Challenge accepted!

Enjoy!
CB ~ Casey Black ~ Messing. With. TexAZ. ©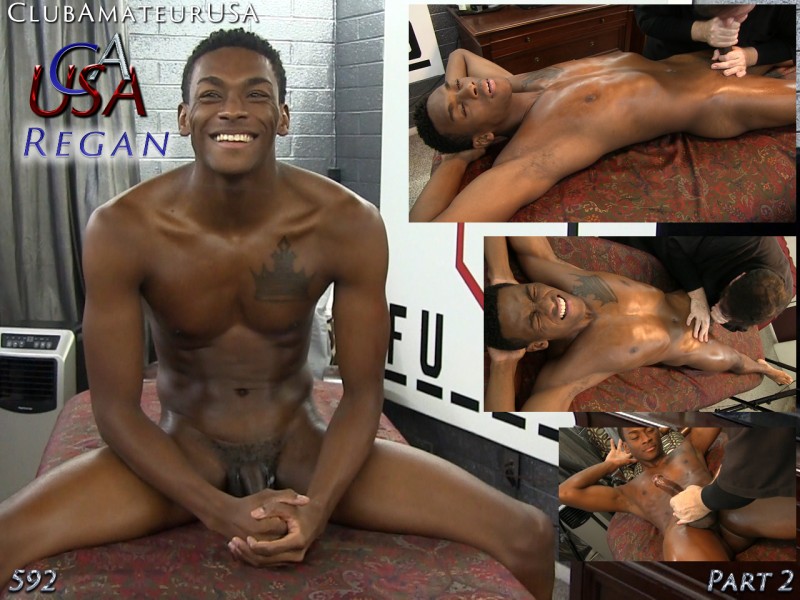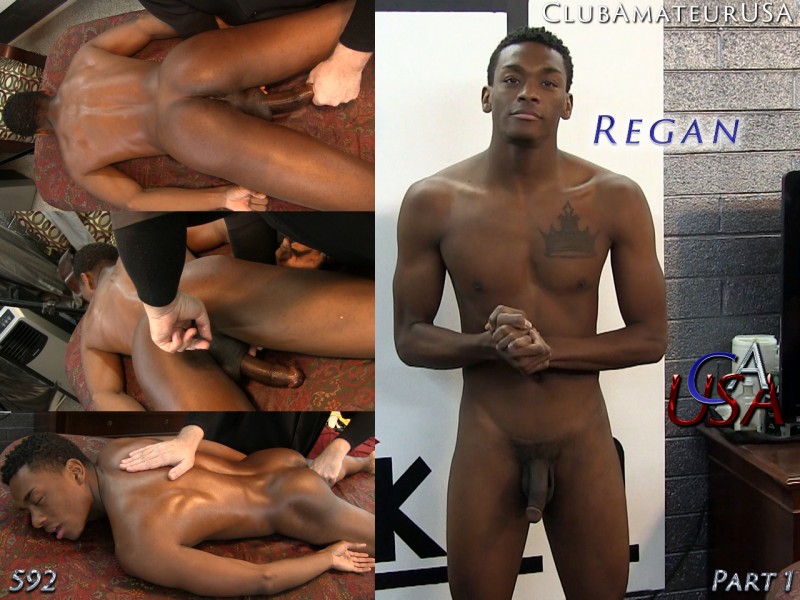 #clubamateurusa #causa #model4causa #caseyblack #rubntug #gaymassage #eroticmassage #sexploreyourcuriosity