Classic CAUSA 146 Shayne

I try not to run back-to-back Classics, but unfortunately, every once in awhile, despite the methods to my madness, a scheduling snafu happens. The new guy scheduled last week for this Saturday's update had to pushback to this Sunday afternoon due to an issue driving in from the other big AZ city. In my madness, I have the next 12 updates planned that take us through to the end of the anniversary month, October.
If we're thinking in terms of 14 years, one of the most prolific guys to appear on ClubAmateurUSA was, of course, Shayne. This particular video was Shayne's fourth shoot out of 10, and we last saw him real-time in October 2013 for the 10th anniversary — and still as adorable as ever at 28 years of age with a little salt-and-pepper at his temples. Here's what I had to say about Shayne eleven and a half years ago in February 2006 about this particular video entitled, "Keeps his eyes a rolling…":
Rolling, rolling, rolling…
I always know that I'm doing something right when I shoot Shayne and his eyes continually roll into the top of his head.
This video is no exception. In fact, this is one HOT, HOT, HOT video with Shayne. I've been working on this update for three days because I could only handle it a little bit at a time.
Shayne's reactions during this video definitely rate two boners up. LOL!
Enjoy!
CB ~ Casey Black ~ Messing. With. TexAZ. ©
P.S. I am happy to confirm that the Sunday afternoon shoot did transpire, and we'll have a new flavor of Hot Chocolate later this week.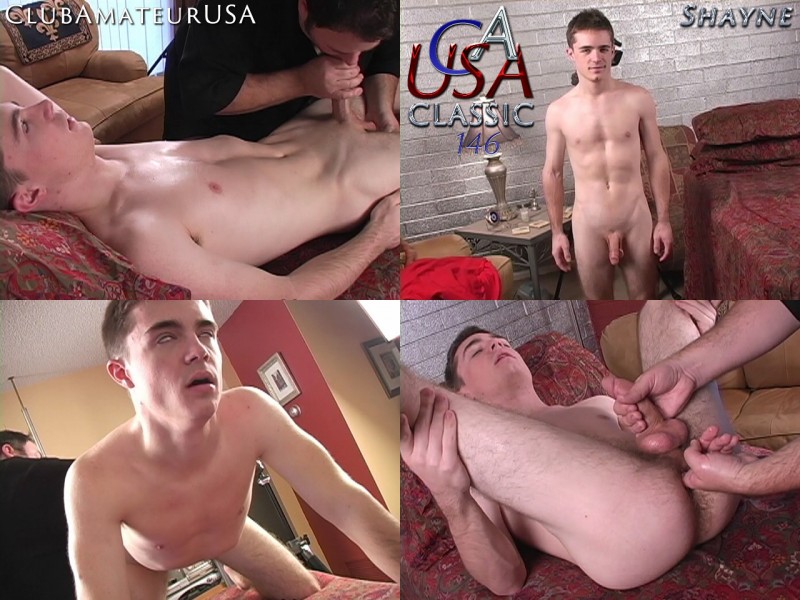 #clubamateurusa #causa #model4causa #caseyblack #rubntug #gaymassage #eroticmassage #sexploreyourcuriosity