CAUSA 591 Huck – Complete Scene

Back in July, shortly before his 25 birthday, Huck reached out to schedule another shoot. Since he was leaving the next day for a family vacation, I agreed to go ahead & film him and just set the shoot aside to run around this time. 'Tis funny. Last week, I heard from Huck, once again, ready to film. That shoot will have to happen in mid to late November.

I, definitely, pushed Huck's boundaries in terms of prostate play during this shoot, and although his conscious self sang a different turn, his body was singing in all the right keys. lol
Huck is a quiet one, even during the intensity of direct prostate stimulation, and at one point, I stopped & counseled him that it was okay for him to make a joyful noise….
Well, as they say, silence is golden, and we'll always have Huck's perpetual eye rolling.
And in PART TWO, during the post-orgasm cock torture, I thought that Huck was going to, literally, crawl off of the CAUSA massage table! 😛
Enjoy!
CB ~ Casey Black ~ Messing. With. TexAZ. ©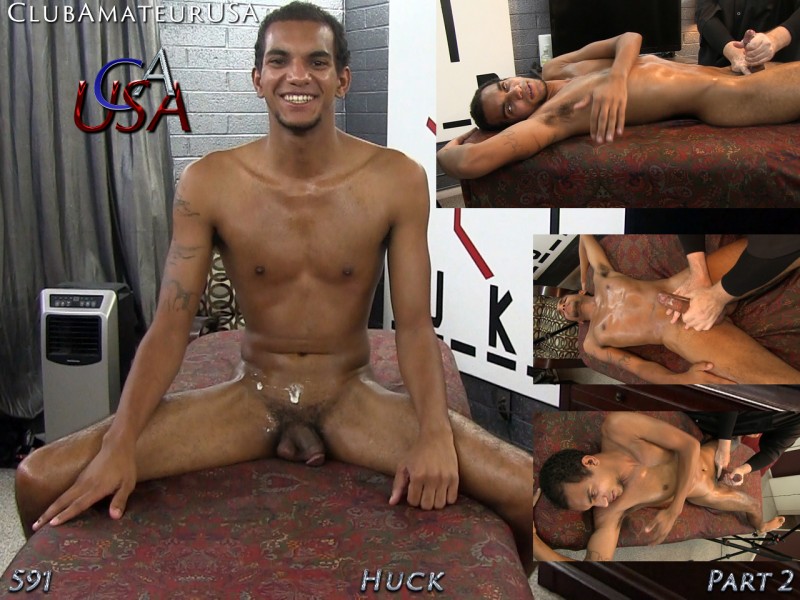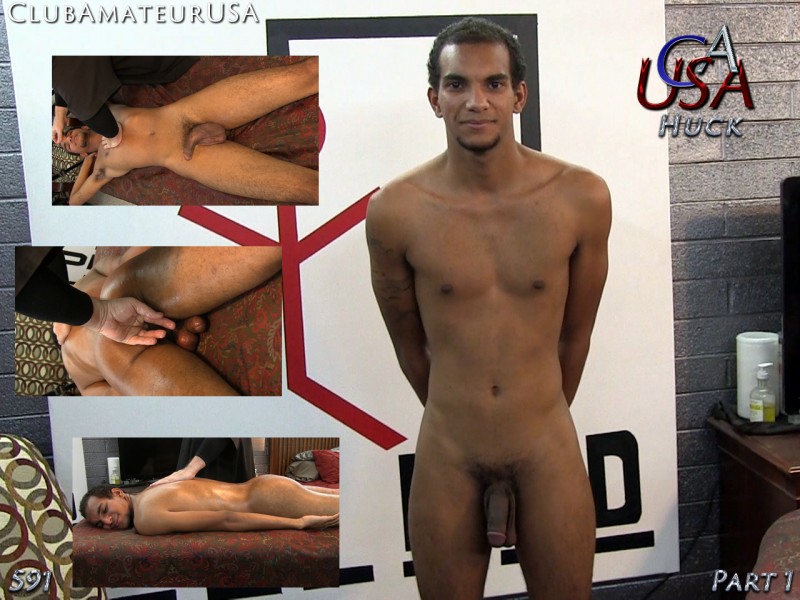 #clubamateurusa #causa #model4causa #caseyblack #rubntug #gaymassage #eroticmassage #sexploreyourcuriosity