Classic CAUSA 220 Bart

Here's what I had to say back in the day…
When Bart's profile first appeared on my favorite sex & swingers site, he had written in ALL CAPS that no men should contact him, their email would be ignored. Blah, blah, blah…
Of course, the minute I read something like that on a guy's profile, I say, "Me thinks he doth protest too much!" And I start my recruiting process.
Well, whadaya know… Bart doth protest too much since he was on the CAUSA massage table within a couple of months. 😛
This was one of my more challenging videos since Bart was as nervous as the proverbial whore in church, and I think he was trying with all of his will to give no indications that it felt fucking good (more of his protestations?).
Of course, given that the last couple of minutes before he ejaculated every muscle in his body began to involuntarily spasm, I'm confident that despite the fact that his mind couldn't handle that another male was sexually stimulating him, his body and cock LOVED IT!
Enjoy!
CB ~ Casey Black ~ Messing. With. TexAZ. ©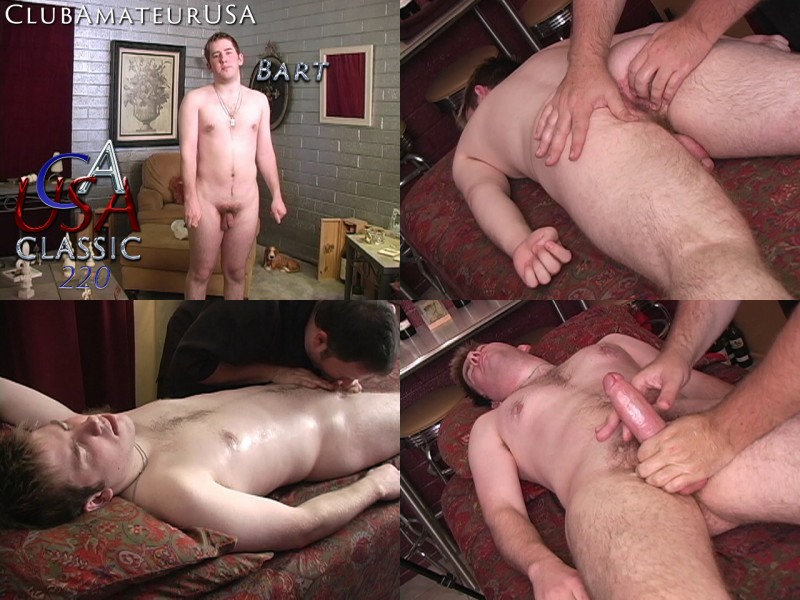 #clubamateurusa #causa #model4causa #caseyblack #rubntug #gaymassage #eroticmassage #sexploreyourcuriosity