CAUSA 586 Lorenzo – Complete Scene

Lorenzo first contacted me on my favorite sex & swingers' site back in February & submitted a model app. At the same time, another referral came in for a hot Latino, and the two could have been brothers. The referral had to bow out due to a health concern, and because I had conflated the two, I never followed up with Lorenzo. Then, a few weeks ago, I saw that Lorenzo had returned to AFF, and I took another look at him. My little lightbulb started flickering, so I went back to his model app, as well as, took a look at the pix submitted by the referral.
FLASH! BOOM! Not the same guy!
Immediately, I reached out to Lorenzo, and he slid onto the CAUSA massage table within a couple of days. HALLELUJAH!
While admittedly curious to sexplore, Lorenzo had not yet discovered the joys of his prostate, and needless to say, that changed once filming began.
Although the intensity was whelming for him at times, the sure sign of Lorenzo's pleasure quickly made itself known as he began leaking like… the White House. 😉
Breaking out the toys in Part 2, and I'm confident that these words have never emanated from my lips before: I'm infatuated with Lorenzo's taint. It has the perfect lines & symmetry.

In Part 3, once face up on the CAUSA massage table, we experienced a similar situation to Yuri wherein while face down, everything was engorged & feeling great, but once face up, Lorenzo either became self aware or self conscious or both. After pushing his boundaries further with another round of the slim, silver vibrator, finally, I paused & asked him if everything was okay – did he need to pee again.
Lorenzo expressed that everything was cool, and then BAM! Within minutes he sexperienced once of the most sexplosive cumshots I've ever captured on video. Similar to that battery bunny, Lorenzo just kept cumming & cumming & cumming…
Enjoy!
CB ~ Casey Black ~ Messing. With. TexAZ. ©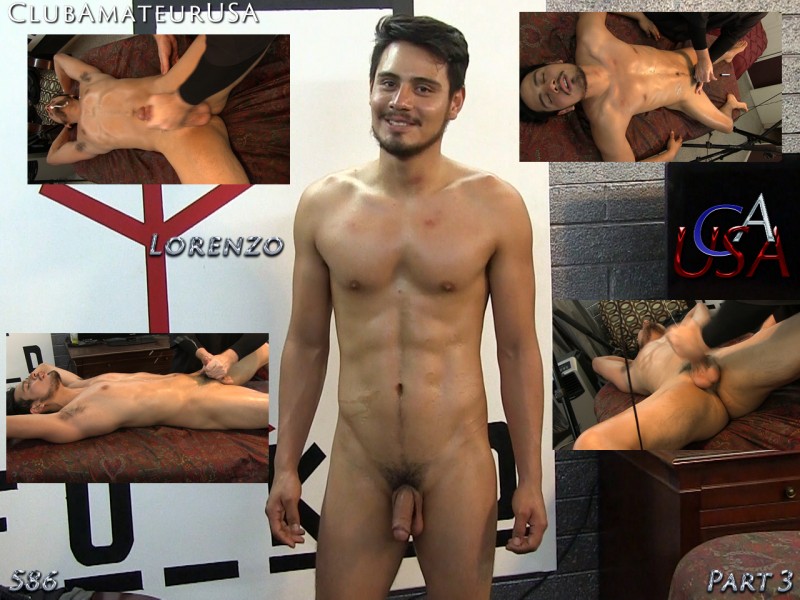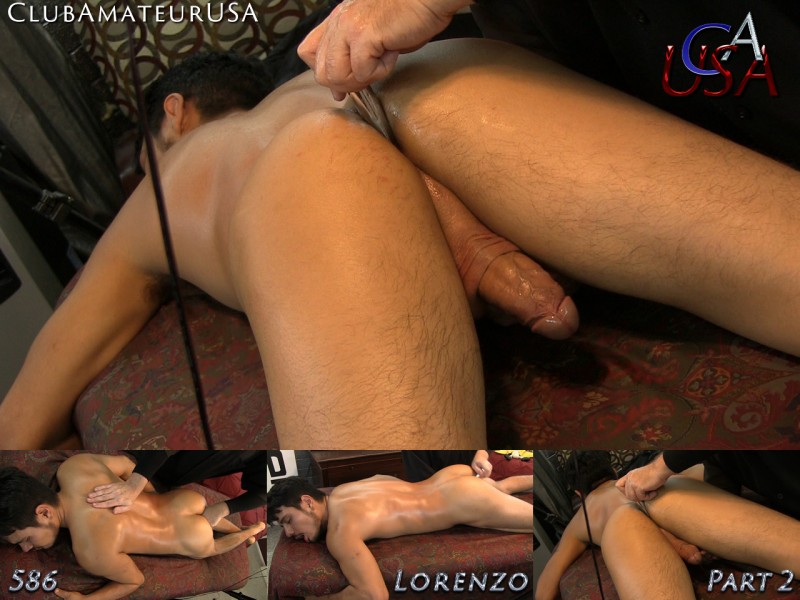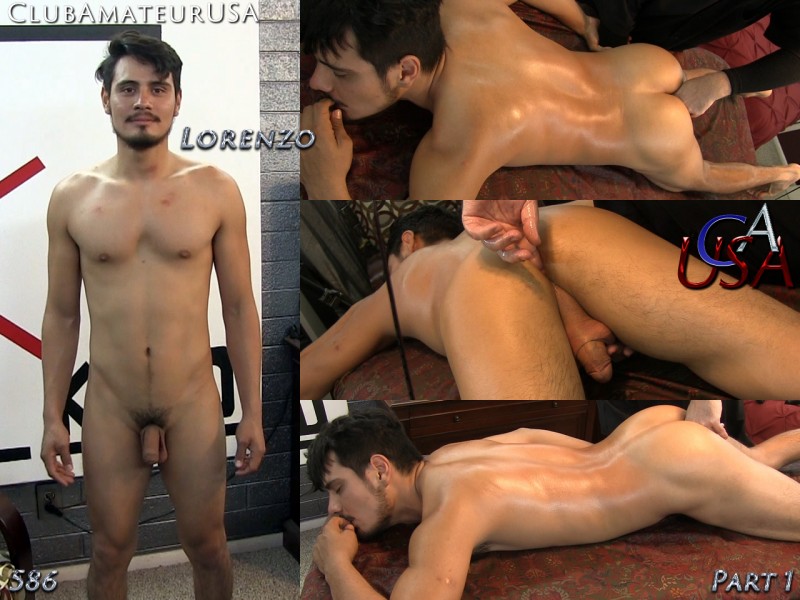 #clubamateurusa #causa #model4causa #caseyblack #rubntug #gaymassage #eroticmassage #sexploreyourcuriosity