CAUSA 582 Yani – Complete Scene

Back in the summer of 2014, Yani first contacted me on AFF to express his interest in participating in a video. We exchanged a couple of email wherein I shared with him the details & requirements — one of those requirements being, "you must provide currently legal, valid, state or federal photo ID for proof of age." In his next email, Yani said that he'd have to get back to me in a couple of months after his birthday. WHOA! Big red flag! As with Tyler Aston, I made clear to him that, legally, he needed to delete his profile immediately!
Fast forward to August 2015, I received a random text, "Is this Casey?" After I replied as to who was inquiring & how I may help, the inquisitor clarified that we'd interacted on AFF under his former profile name. Instantly, I recalled with whom I was again interacting. Then legal, Yani was again interested in participating in a video. Quickly, I found that logistically it would be a challenge scheduling him because he shared access to the family vehicle & lived a fair distance from the Valley. So, our communication broke off.
Now, let's jump ahead to present day. Recently, I received an inquisitory email on SexyJobs. I did not recognize the potential model, but with his lithe, swimmer's build, healthy endowment, and overall great look, I moved forward getting a model app & scheduling. Once I dropped Yani's mobile number into Google Voice, our SMS history from August 2015 popped into view, and off went my lightbulb.
In the three years since Yani & I first interacted, he'd hit the gym & grown out his hair (thus, my not recognizing him), yet his curiosity to sexplore on video stuck with him.
With his early entree into his sexual being & currently in a relationship with a 34 year old woman, I do believe that Yani has lived a full sex life in his short 20 years.
As filming & the massage began, I noticed pretty quickly his long, slender shaft expanding to full chub, and once the rimming commenced, it was evident that I had found Yani's sweet spot. 😛
Enjoy!
CB ~ Casey Black ~ Messing. With. TexAZ. ©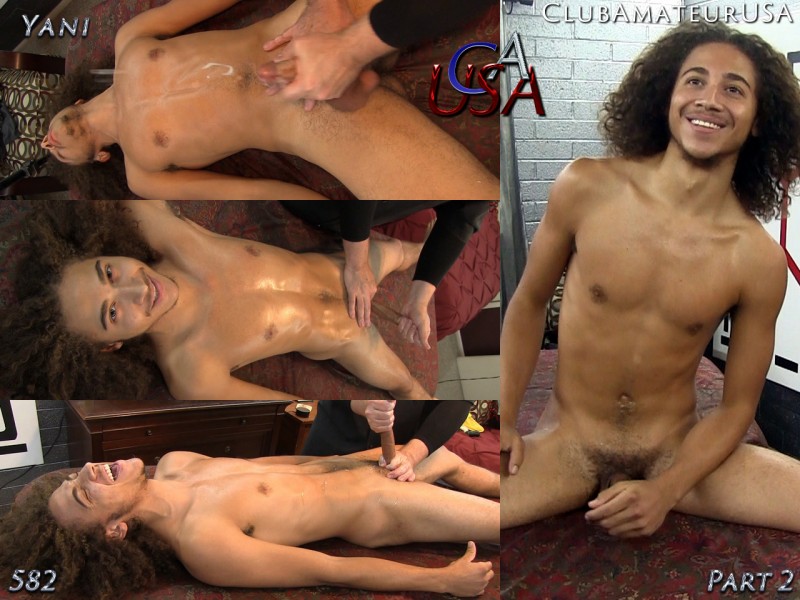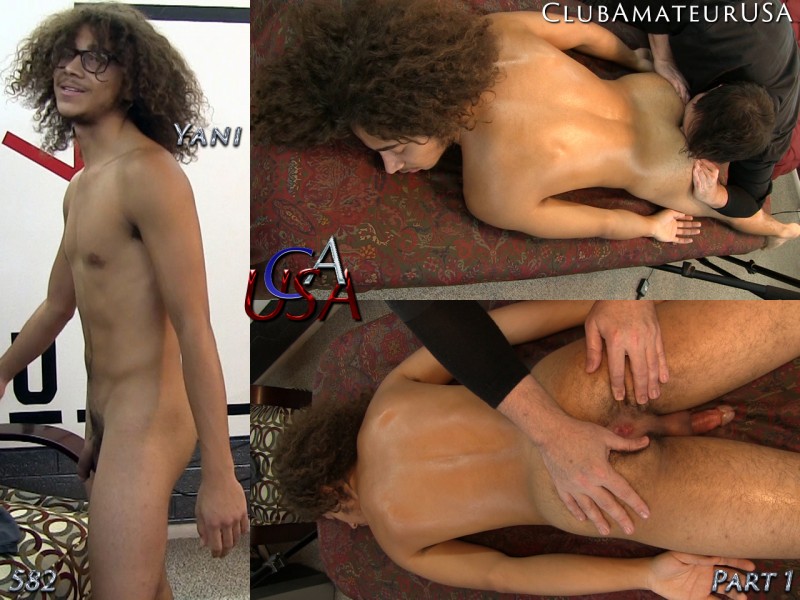 #clubamateurusa #causa #model4causa #caseyblack #rubntug #gaymassage #eroticmassage #sexploreyourcuriosity