CAUSA 580 Charles – Complete Scene

King Charles returns to CAUSA!
After we finished up his first shoot in April, Charles & I took a break for lunch at Oregano's. For an hour and a half, we chatted & laughed, and I learned all about what a fascinating life this former military boy has led — in such a short time! Not since Isaiah back in early 2013 have I really spent much time with any of the guys. Although I am loathe for the guys to have this mentality, for me, it is, firstly & foremostly, about their sexperience in the moment & essentially, "Get in. Get naked. Get on. Get off (literally & figuratively). Get paid. Get out." lol
Going into this second shoot of the day with Charles, I had duly noted during our dialogue at the end of his first massage, Charles likes the freaky gals who are willing to bury their faces in his bubblicious ass & slip him the tongue. So, no quicker than he was naked & on the table, in I dove & "fuck" "shit" I heard Charles exclaim!
Enjoy!
CB ~ Casey Black ~ Messing. With. TexAZ. ©
P.S. For all those States side, please have a safe & enjoyable Memorial holiday weekend!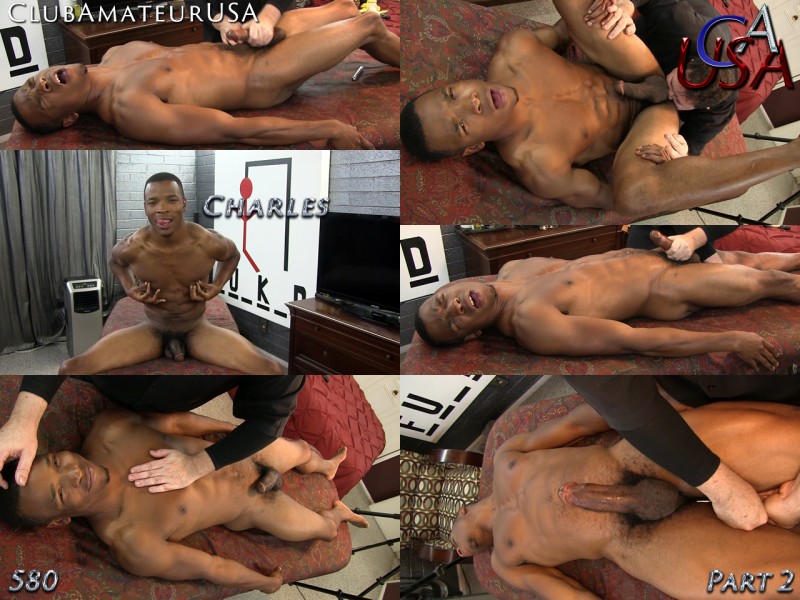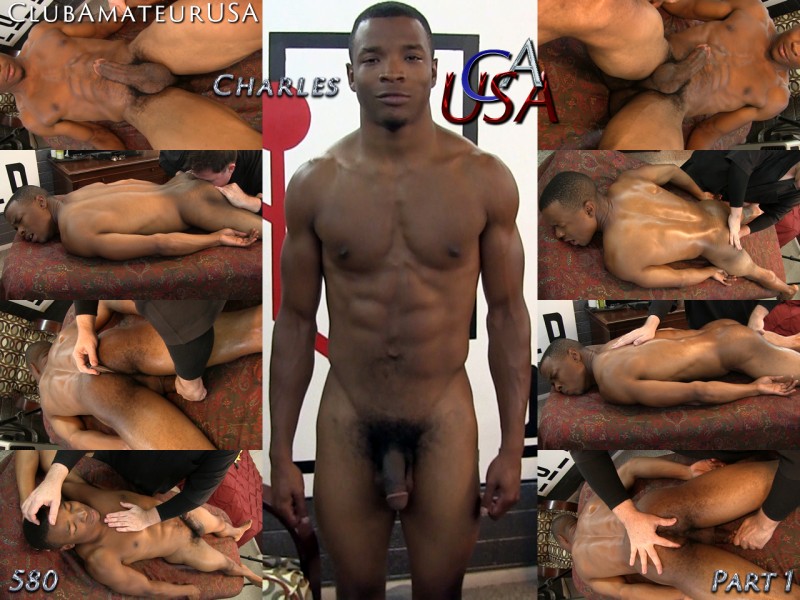 #clubamateurusa #causa #model4causa #caseyblack #rubntug #gaymassage #eroticmassage #sexploreyourcuriosity