Classic CAUSA 279 Keller

This is one of my final shoots of 2008 before the Great Recession brought about so many changes. I'd forgotten that Keller was wound so tight & sexperienced several ejaculations, and I'd also forgotten that this compact hottie was hung like an old Army mule. DAYUM!

September 2008, I had this to say:
With two accidental orgasms and a third intentional orgasm in less than 55 minutes, I would confidently say that Keller was WOUND UP! And in fact, this straight boy having his first-time sexperience with another male was so in his sexual zone that even the slightest oral stimulation would push him over the edge. WOW!
Additionally, I think that we have another straight-guy convert to butt sex since this was Keller's first-time to ever be rimmed, and judging from his response, he LOVED every second of it! And lest I fail to mention how easily I was able to slip a finger into his manhole to find his prostate rigid & ready to be rubbed…
Ironically, I've been keeping an eye on Keller's profile on my favorite sex & swingers site for well over a year since he's a petite man with a horse's cock! Ain't that always the case?!?! 😛
I was a little surprised when he reached out to me and indicated his interest in participating. And I was even more surprised to learn just how curious Keller really was…
The hard cock, gutteral moans, dirty talk, and three orgasms in less than an hour all speak volumes of truth… 😉
Enjoy!
CB ~ Casey Black ~ Messing. With. TexAZ. ©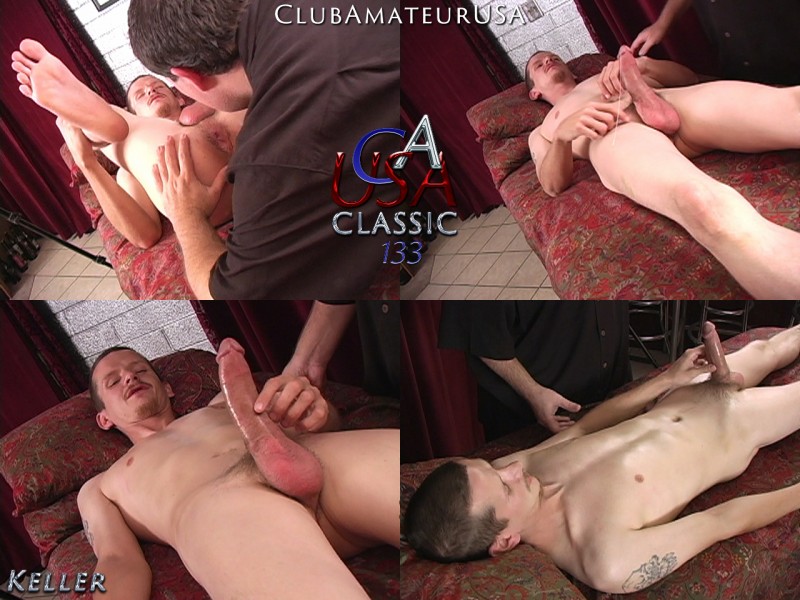 #clubamateurusa #causa #model4causa #caseyblack #rubntug #gaymassage #eroticmassage #sexploreyourcuriosity