CAUSA 578 Huck

Folks, what we have here is the most definitive & demonstrative eye-rolling of any CAUSA model! I saw a little of it during the shoot but had no idea the extent until I began editing Huck's first video.
Since the method to my madness is constantly evolving, I stopped mid-editing to schedule Huck's second shoot because he had a little premature accident shortly after flipping him face up on the massage table. Although I clutched him tight to stave off the orgasm, Huck's ejaculation pushed its way through.
I figured if he was that wound tight, I could keep going & achieve a second cumming. So, I told him to stay in the zone; I regrouped & started in again. Huck's body language quickly indicated that he was done. Because of the change in energy, I wrapped up with his post-massage interview.
So, today's video is pseudo part one, and Huck & I have scheduled his return in a couple of days to continue what we started for part two.
Enjoy!
CB ~ Casey Black ~ Messing. With. TexAZ. ©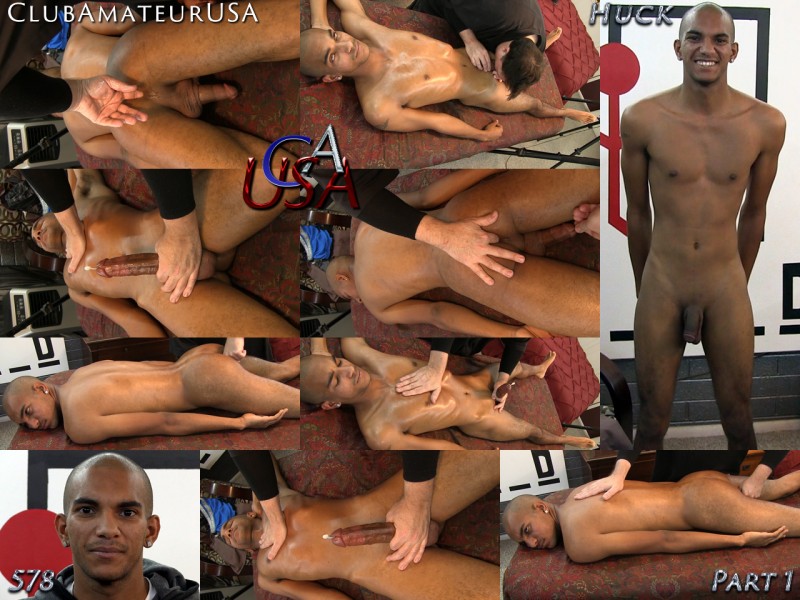 #clubamateurusa #causa #model4causa #caseyblack #rubntug #gaymassage #eroticmassage #sexploreyourcuriosity