CAUSA 576 Charles – Complete Scene

Charles | 25 | 6'1″ | 170# | 8.5″ | Brown Hair | Brown Eyes | Straight & Sexploring
After Charles submitted his model app in early March, thank the baybee geezus that Southwest was having an awesome fare sale! Within hours I had him booked to fly into PHX this past Tuesday with the intention of two video shoots whilst in town. Other than a straight, amateur shoot for another site, Charles is new to adult content. So, I wanted to bring him in as soon as possible.
And just WOW!
Firstly, I've never seen eight-pack abs AND six-pack back muscles — till Charles. As we mosey on down further, uhm, yeah… most likely the girthiest johnson that I've captured on video. And those eyes & that smile… Pitter-patter, pitter-patter…
Now, beyond Charles' physical beauty, there's an undeniable inner beauty, as well. Very rarely do I spend more than a couple of hours with the guys when they come into film, so spending the day with a CAUSA guy is not something that I've done in many, many years. For such a short, adult life on earth, Charles has packed in many life's experiences, thus far — from from former model to former military.
The first shoot was most definitely a new sexperience for him, as well. Having not engaged in direct prostate stimulation, prior, Charles wasn't too sure about what exactly was going on with his body. He did disclose at the end during our Q&A session, that he looooooooooooves being rimmed (just wait till you see shoot #2 in a couple of months).
Charles' huge cockhead his uber sensitive, and we both learned that his nipples are directly hardwired to his bouncin' & misbehavin' BBC.
Enjoy!
CB ~ Casey Black ~ Messing. With. TexAZ. ©
#clubamateurusa #causa #model4causa #caseyblack #rubntug #gaymassage #eroticmassage #sexploreyourcuriosity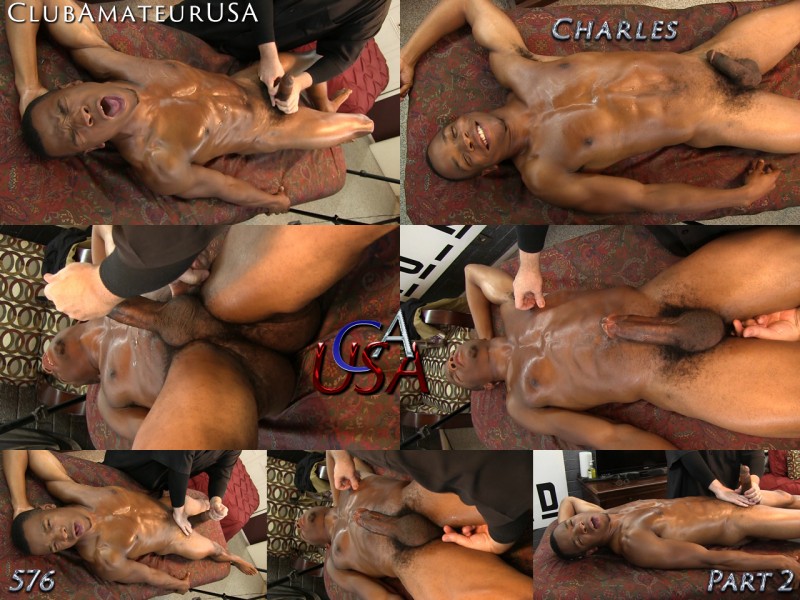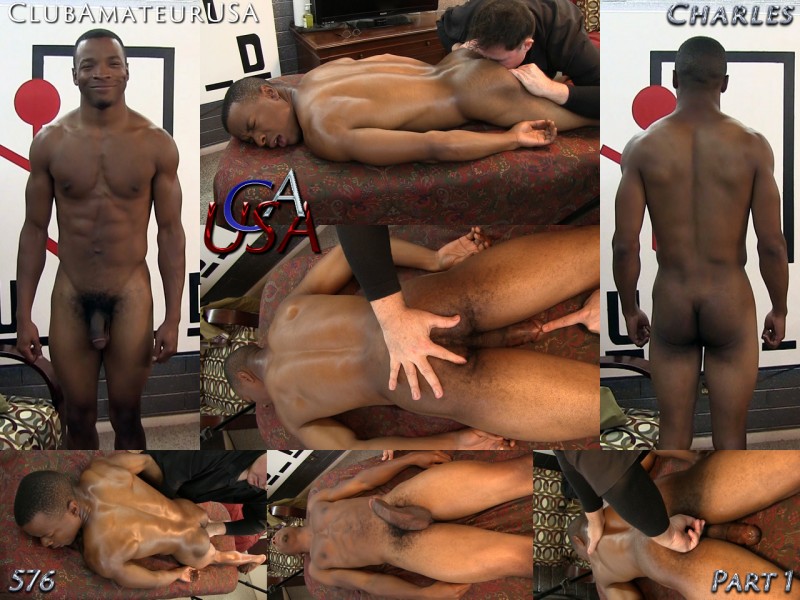 Disqus Below