CAUSA 574 Noel – Complete Scene

Noel | 28 | 5'8″ | 158# | 7.5″ | Black Hair | Brown Eyes | Straight & Sexploring
Noel is another newbie who reached out to me over a year & a half ago. We scheduled, and then he no-showed / no-contact. We had a terse follow-up SMS exchange when I finally did hear back from him, and that was the end of that.
So, fast forward to a couple of months back, and this nice, polite webcammer on AFF expresses his interest to participate in a video. We go back & forth for a couple of weeks, and finally, he commits to participating. When I wasn't receiving his text messages as he'd stated that he'd sent, I had to start digging around Google Voice to try & figure out what was going on. Lo & behold, two plus two equaled four, and I learned that Noel was the same guy from a year and a half ago who'd pulled a douchebag.
I decided to let the past be the past since in our current interaction, I was dealing with a kinder, gentler, & much more humble Noel. Thank the baybee geezus that I did & Noel came back around!
Although the direct prostate stimulation was completely new to Noel & a bit whelming, he was a trooper, and once I got him face up on the CAUSA massage table, Noel was challenged to hold back.
In the part two, you will witness one of the craziest cumshots that I've ever caught on camera. Noel's "water wiggle" started going off at least a half a minute before his orgasmic muscle contractions began.
As Noel was readying to leave, I reached out to shake his hand & thank him, and that's when he came in for a hug. We've already discussed his return & willingness to further sexplore his prostate, but for now…
Enjoy!
CB ~ Casey Black ~ Messing. With. TexAZ. ©
P.S. Yes, I am fully aware that y'all were expecting the second of half of Gracen, today, but there is a new method to my madness to ensure the continued success of ClubAmateurUSA. Contrary to current popular belief, no, free porn does not grow on trees — nor on tube sites. 😛
#clubamateurusa #causa #model4causa #caseyblack #rubntug #gaymassage #eroticmassage #sexploreyourcuriosity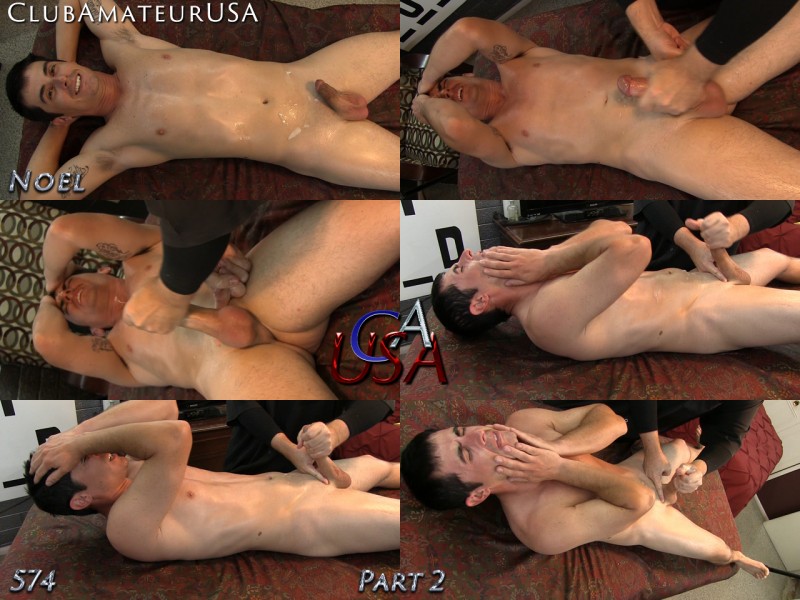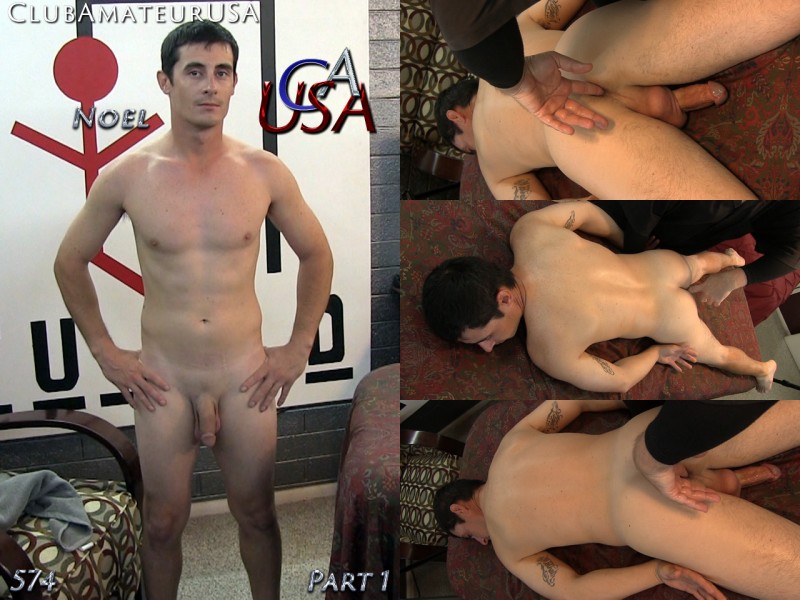 Disqus Below