CAUSA 572 Kai – Complete Scene

Kai | 23 | 5'5″ | 130# | 6.0″ | Brown Hair | Brown Eyes | Straight & Sexploring
Something tells me that Mr. Riley is going to make room in the CAUSA Models Storage Facility for new, compact, Latino hottie, Kai. DAYUM!
All that I'm going to say going into this shoot is check out Kai going from soft to full chub in a just a few seconds when I first began to gently carass his back, butt, & legs. You know it's going to be a great shoot when…

Enjoy!
CB ~ Casey Black ~ Messing. With. TexAZ. ©
P.S. Post-orgasm as I'm moving the camcorders away from the table, Kai mouths something to himself. After slowly reviewing each individual HD-JPG captured from those frames, I think that he said, "Un. Fucking. Believable." Y'all have a look-see & tell me below if you agree.

#clubamateurusa #causa #model4causa #caseyblack #rubntug #gaymassage #eroticmassage #sexploreyourcuriosity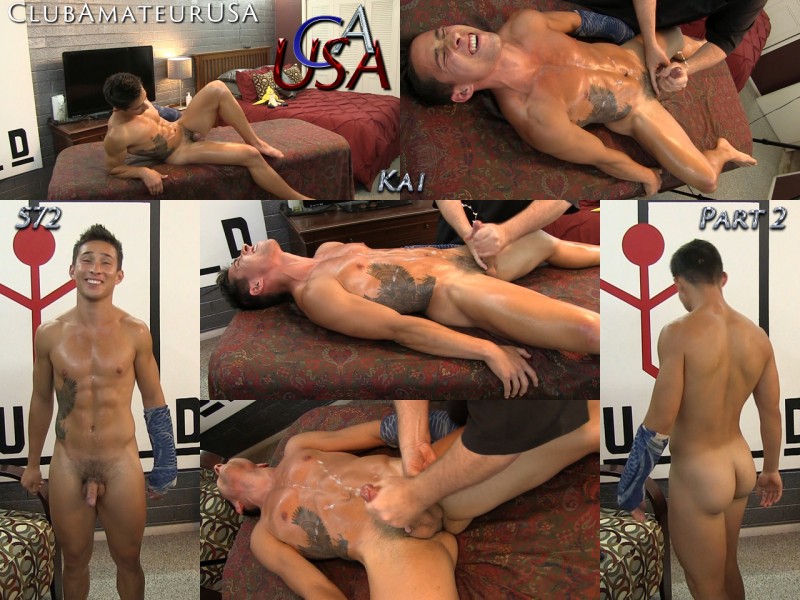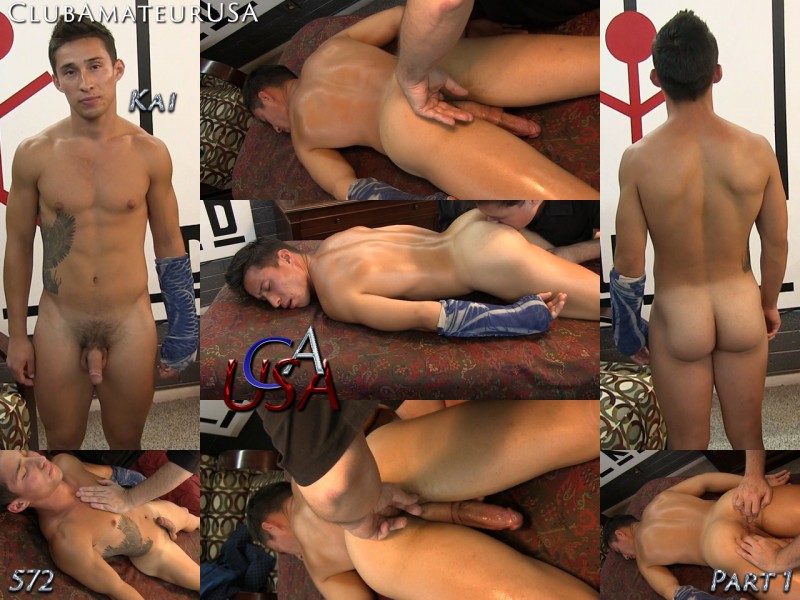 Disqus Below