CAUSA 571 Orlando – Complete Scene

Orlando | 19 | 5'10" | 150# | 6.0″ | Black Hair | Hazel Eyes | Straight & Sexploring
While face down on the CAUSA massage table & after several near misses wherein Orlando declared that he didn't how anyone lasts an hour (he did not), it only took 11 minutes & 8 seconds for Orlando to sexperience premature ejaculate, a first orgasm, and then a second orgasm. He was wound up!
Given that it was only 11:08 between 1, 2, & 3, I edited this video a bit differently. In part one, you'll see all of the face-down action from the various camera angles all the way through to 1, 2, & 3 from the side-low camera angle. In part two, you'll see all of 1, 2, & 3 from the three remaining camera angles (head, overhead, & foot).
I've heard back from Orlando, and he's already ready for round two. 😛
Enjoy!
CB ~ Casey Black ~ Messing. With. TexAZ. ©
#clubamateurusa #causa #model4causa #caseyblack #rubntug #gaymassage #eroticmassage #sexploreyourcuriosity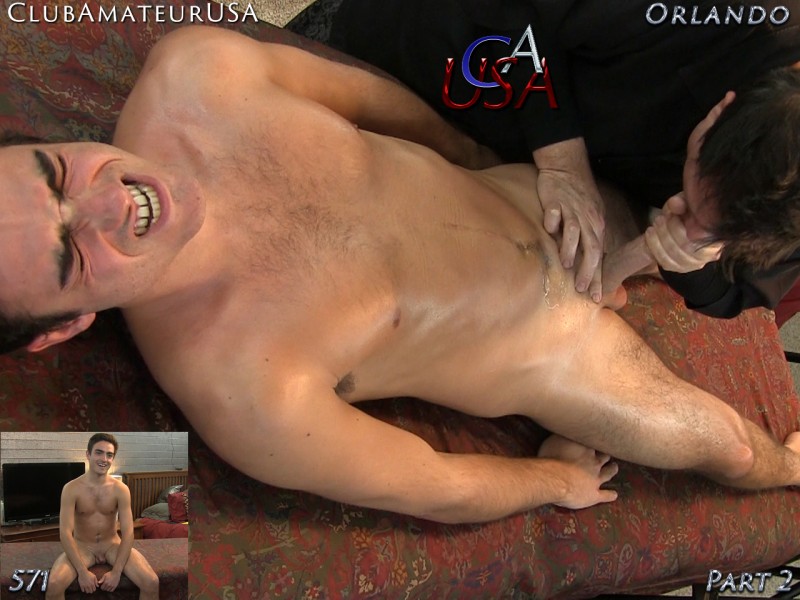 Disqus Below