Classic CAUSA 042 Dave

Dave | 26 | 6'2″ | 160# | 6.5″ | Brown Hair | Brown Eyes | Straight & Sexploring | Originally aired January 2004
As I was going through the master, uncompressed video files available for Classics, I was surprised to learn that in all of this time, I'd not updated any of Dave's videos since he first appeared in January 2004 & had a two-year run in at least six videos.
Dave was a pretty chill, laid-back guy whom I originally thought to be "one & done." At 39 years of age, today, I haven't any current information about him other than he's a successful business owner. Given his industry, he's probably still in awesome shape.
Here's what I had to say about Dave way back when:
Dave's a new hottie who contacted me about a week ago via our favorite swingers' site. When he came over for the preliminary interview, I was impressed with how comfortable in his skin he seemed. Most folks tend to be a bit nervous the first time they meet the local, gay smut peddler, but Dave sat back, shot the shit with me, and enjoyed reviewing some of our previous videos.
Of course, I was even more impressed when he got naked and displayed his very nicely defined / toned body. <WHEW!> After, watching some of our MMF vids, Dave took a second pass at our model application and checked off a few additional sexual activities that he's willing to participate in on video. So, I'm looking forward to shooting a MMF vid with him and capturing his first time of sexual interaction with another male.
Enjoy!
CB ~ Casey Black ~ Messing. With. TexAZ. ©
#clubamateurusa #causa #model4causa #caseyblack #rubntug #gaymassage #eroticmassage #sexploreyourcuriosity
P.S. Yes, I still use the Williams-Sonoma Lavender Lotion. LOL!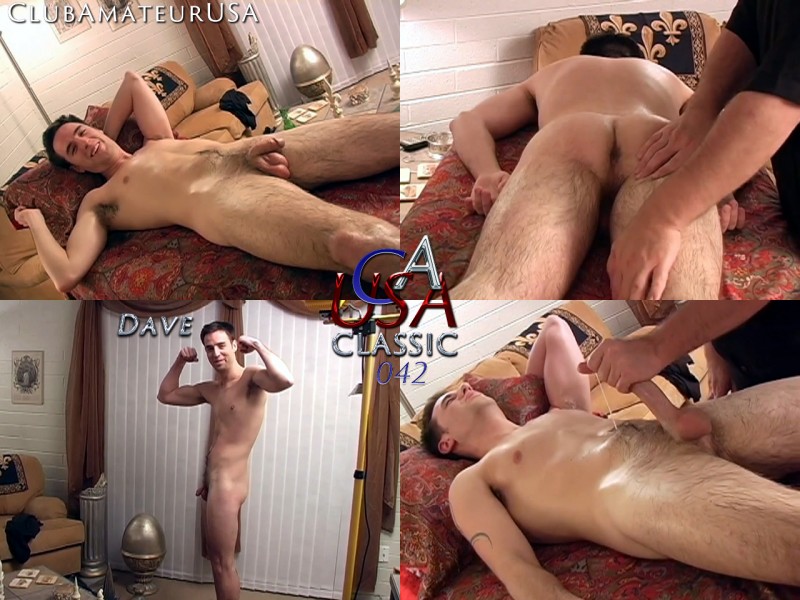 Disqus Below