Classic CAUSA 010 Brendan

Brendan | 22 | 5'9″ | 170# | 7.0″ | Brown Hair | Grey Eyes | Straight & Sexploring | Originally aired October 2003
We're going all the way back to the launch of the ClubAmateurUSA, October 2003, with this CAUSA Classic, and it's definitely "old school." Hit me up below, and let's Disqus. Here's what I had to say over 13 years ago:
Brendan was introduced to me by his friend, Luke. Neither of them had ever performed in adult, amateur video before visiting with me — and definitely, neither had ever had another guy perform an erotic massage on them.
Well, Brendan shocked me because of the two of them, he was definitely the most homophobic about the whole scene. So, there was a bit of a concern that he may have performance issues. Nothing could have been further from the truth. From the minute Brendan rolled over onto his back, he started filling up. The guy kept that raging erection throughout the massage, orgasm, and right up till getting dressed. Of course, given this virgin experience for Brendan and not exactly being comfortable with his own choice, he's not the most animated model with whom I have worked. Alas, I guess not all of the guys can be a Damon… <sigh> 😉
Never-the-less, we're sure that you'll enjoy this cutie's roaring hardon…
Enjoy!
CB ~ Casey Black ~ Messing. With. TexAZ. ©
#clubamateurusa #causa #model4causa #caseyblack #rubntug #gaymassage #eroticmassage #sexploreyourcuriosity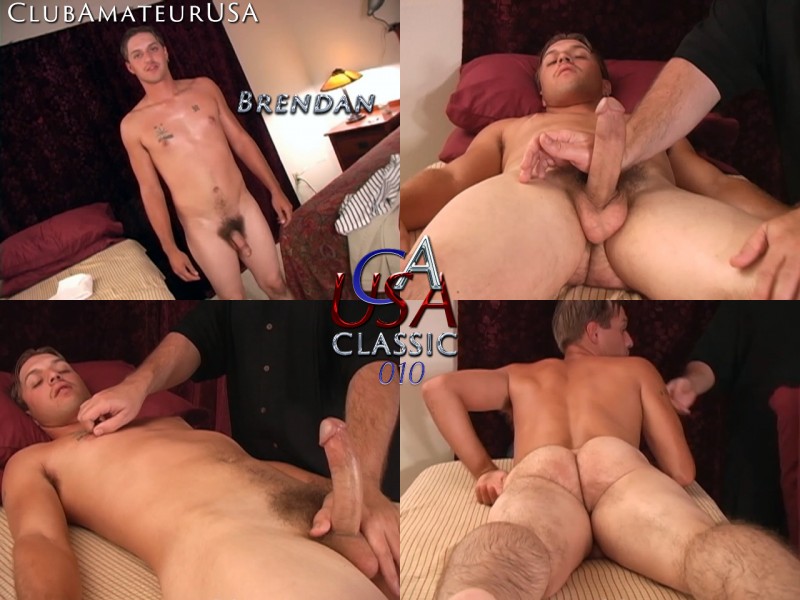 Disqus Below