CAUSA 564 Davis – Part 1, 2, & 3

Davis | 25 | 6'3″ | 165# | 8.0″ | Brown Hair | Hazel Eyes | Mostly Straight & Sexploring
HAPPY NEW YEAR!
After a challenging year losing my father, several beloved entertainers, & our international nightmare that is Trump, I decided to kick 2016 to the curb and start out 2017 with a new model & what will be another classic CAUSA video.
Davis is a regular webcam guy on Chaturbate & has over 9,000 followers. He made the decision to further his sexploration & become involved in the content side of the adult industry. Unlike a majority of new adult models, Davis did his research & due diligence, found ClubAmateurUSA, reviewed content, read my blog posts going years back, and decided that CAUSA was the best fit for his first-time sexperience. Admittedly, I found it a tad bit disconcerting that he knew so much of the back story & my own words.
But that all fell to the proverbial wayside once Davis was on the massage table, and he blossomed to full chub before I even began applying the massage oil — and yes, a brief humorous moment when I made note with a "WOW" before the camcorder at his feet.
And about that lovely eight inches between Davis' legs, he has the prettiest penis I have seen since Liam's dating back to Spring, 2004.
It wasn't until I began editing that I decided to go ahead break this video up into three parts. In part one, Davis' beautifully perfect penis pulses & throbs throughout digital prostate stimulation, and he's at the point of orgasm immediately & throughout. Finally, I gave him permission to let it happen if that were the case after learning that his typical refractory period is about 30 minutes. Wherein Davis thought he was on the verge of ejaculatory orgasm, I was pretty confident that he was on the verge of at least one anal orgasm.
01/04/17 – So, in part two, Davis' prostate gets quite the workout after I breakout the toys! And speaking of the camera angle up between his legs, just wait till you see the ooze when the glass, anal beads dildo pushes inside of him… Just another, "WOW" moment…
01/07/17 – Here we are at the end of Davis' three-part, epic journey (would that be "Lord of the Anal Rings"?), and once again, we have a cumshot for the CAUSA record book! I believe the phrase was "over the top" — both literally & figuratively. 😉
Enjoy!
CB ~ Casey Black ~ Messing. With. TexAZ. ©
#clubamateurusa #causa #model4causa #caseyblack #rubntug #gaymassage #eroticmassage #sexploreyourcuriosity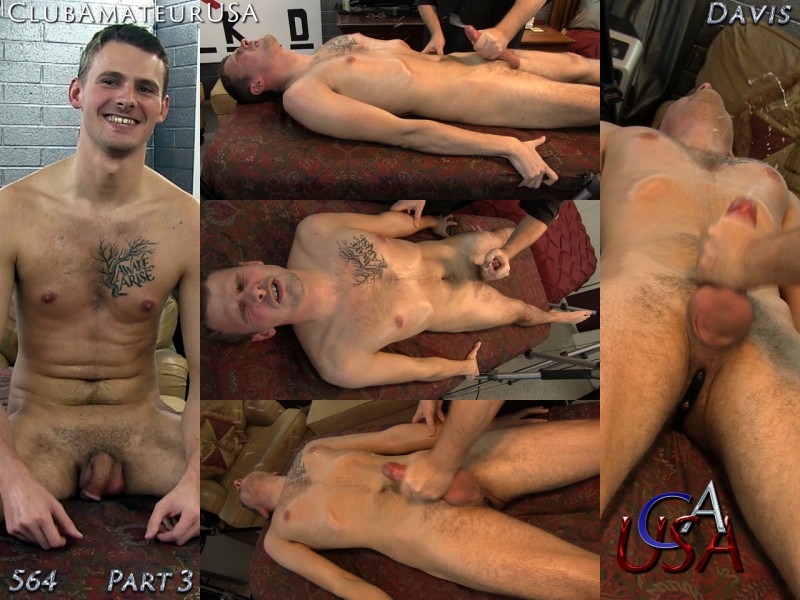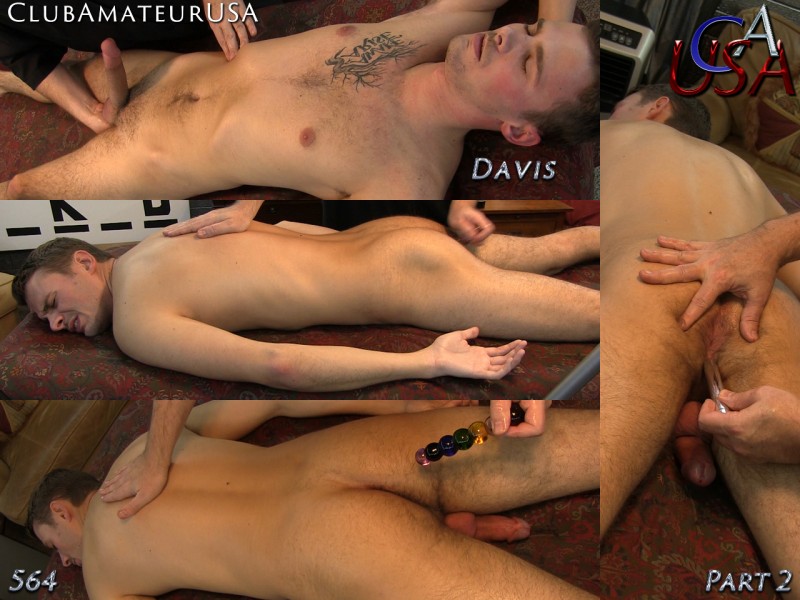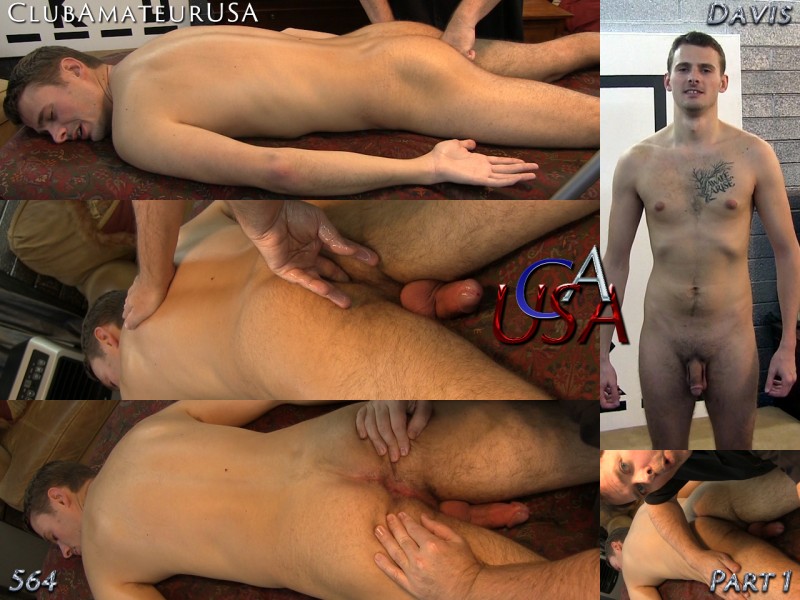 Disqus Below