Classic CAUSA 254 Rocco

Rocco | 44 | 6'1″ | 200# | 7.0″ | Shaved Head | Hazel Eyes | Straight & Sexploring
The positive response to Rocco's first CAUSA appearance, July 2007, was phenomenal. I was genuinely suprised (and pleased) that many of the site members found him as sexy as I did and wanted to see more of him!
Shortly upon my return from my summer sabbatical, I tried to track Rocco down to do a second shoot. Alas, he'd disappeared from my favorite sex & swingers site, and the only working email address that I had for him was no longer valid. I figured that his wife discovered his extra-curricular activities and castrated him on the spot. 😛
So, I was even more pleasantly surprised when I again heard from Rocco this past January. Of course, knowing that his resurgent interest in participating in another video could be fleeting, I immediately brought him in and got him captured on video.
And thankfully, Rocco's still as hella sexy as ever…
Enjoy!
CB ~ Casey Black ~ Messing. With. TexAZ. ©
#clubamateurusa #causa #model4causa #caseyblack #rubntug #gaymassage #eroticmassage #sexploreyourcuriosity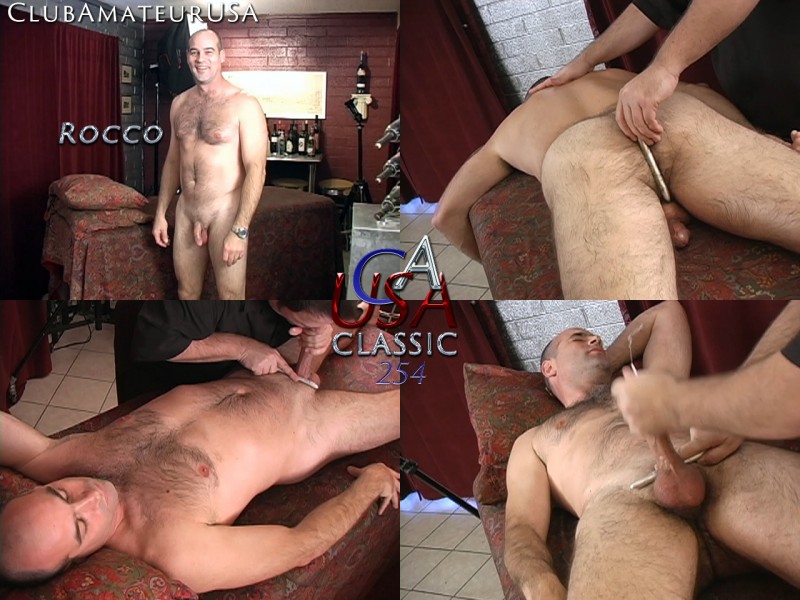 Disqus Below