Classic CAUSA 246 Hayden

Hayden | 23 | 6'0″ | 185″ | 7.0″ | Shaved Head | Brown Eyes | Straight & Open-Minded | Originally aired February 2008
A couple of weeks back, I had my Yahoo Messenger running and noticed someone login whom I hadn't seen online in well over a year. I immediatley IMed him and found out that he's been out of the country for a year teaching ESL. Luckily for us, Hayden is briefly back in town.
Hayden was on his webcam that evening, and I quickly learned that he is looking better than ever (and is the healthiest that I've seen him in the three-plus years that we've known each other). So, after a little conversation, I casually threw out there that if he was interested in shooting another video, that I'd be happy to film him once again (especially given his healthy appearance).
After more than a year's hiatus from adult video work, I wasn't sure if Hayden would be interested in reviving his amateur modeling… er… "career." Happily, he jumped at the chance and was on the CAUSA massage table in no time.
This is a pretty quick-and-dirty shoot with Hayden's big ol' cock at full attention, his hips gyrating, and his body involuntarily spasming. Guess it is kinda like riding a bicycle… 😀
Enjoy!
CB ~ Casey Black ~ Messing. With. TexAZ. ©
#clubamateurusa #causa #model4causa #caseyblack #rubntug #gaymassage #eroticmassage #sexploreyourcuriosity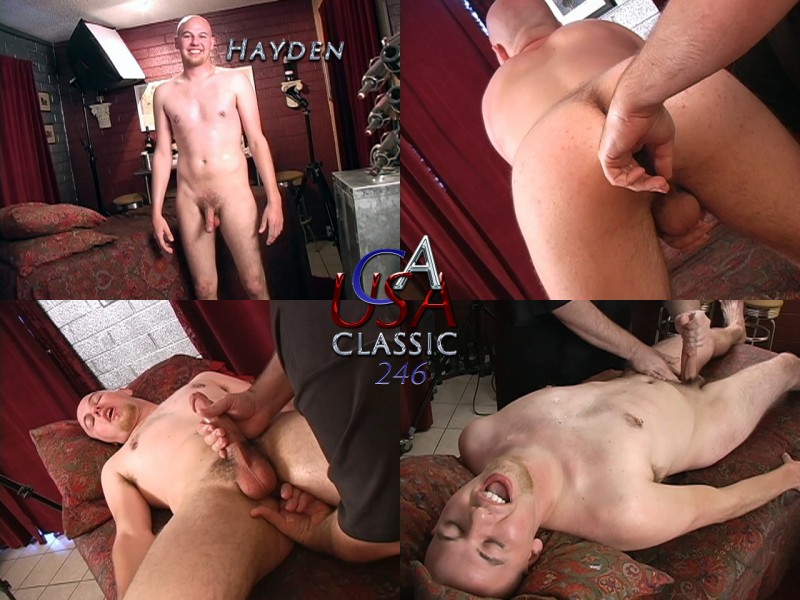 Disqus Below