2016 BLACK FRIDAY SPECIAL – Part 1, 2, & 3

Jaden | 20 | 6'0″ | 176# | 8.5″ | Brown Hair | Brown Eyes | Straight & Sexploring
For ClubAmateurUSA's second annual "Black Friday Special," Jaden returns to the CAUSA massage table in three parts on Wednesday, Thursday, & Friday of this week!
I'm off to spend the holidays with my family in Trump Country. This oughtta be interesting. 😉
Everyone States-side have a safe & enjoyable Thanksgiving holiday, and everyone please enjoy Jaden's return!
CB ~ Casey Black ~ Messing. With. TexAZ. ©
#clubamateurusa #causa #model4causa #caseyblack #rubntug #gaymassage #eroticmassage #sexploreyourcuriosity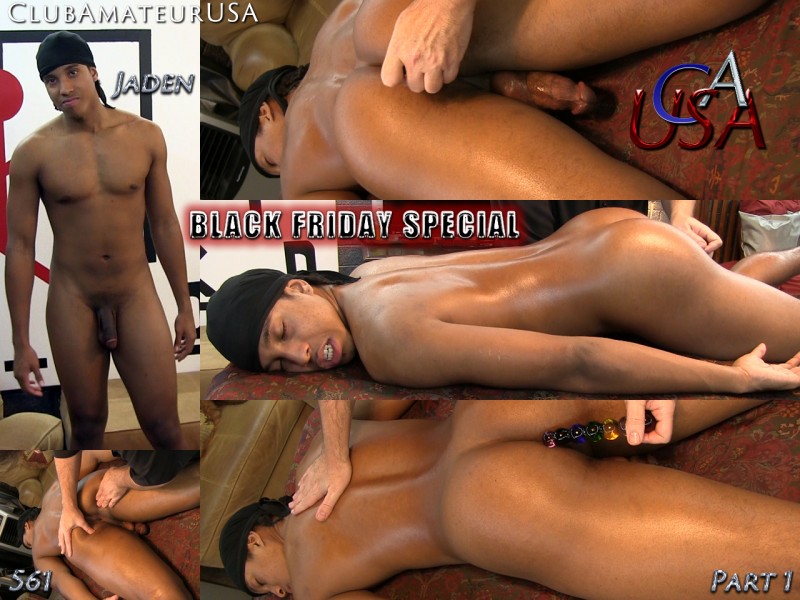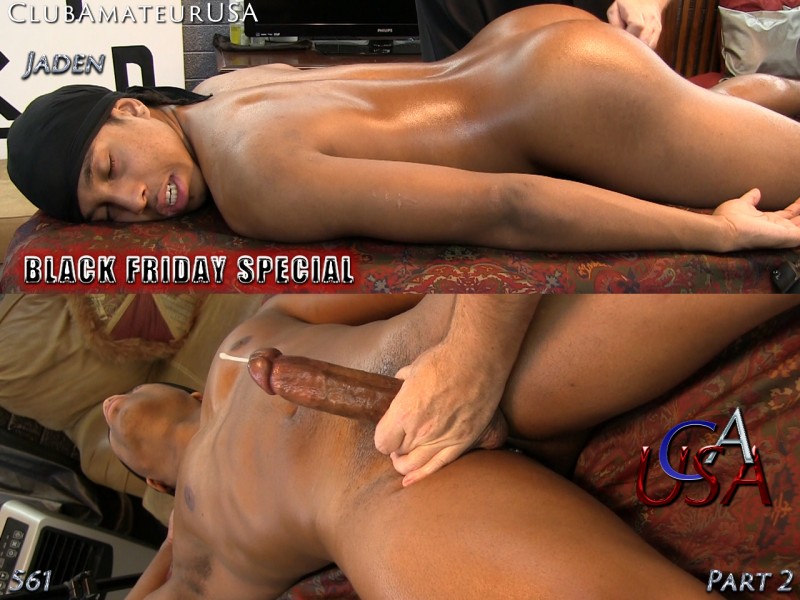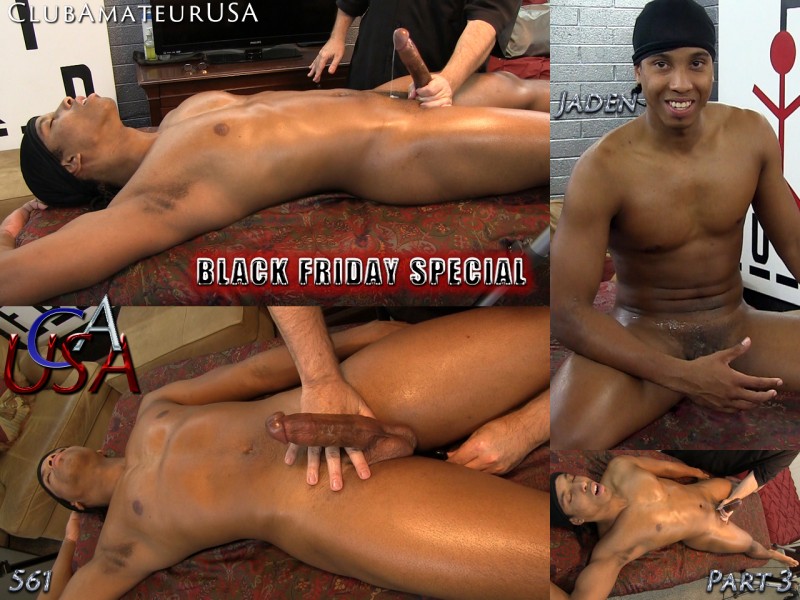 Disqus Below