Classic CAUSA 269 Marcus

Marcus | 24 | 6'4″ | 230# | 8.0″ | Brown Hair | Blue Eyes | Straight & Sexploring | Originally aired July 2008
When Marcus emailed me last week to tell the a) he's moving to cold country in the far North and b) he'd like work for me at least one more time before his August move, I began thinking about what I could shoot with him that's he not already shot throughout his rather prolific pro-am video career. After a quick search through all of his prior content, I discovered that Marcus, in more than 40 previous videos with several producers, had not played with any toys.
Weeeeeeeeeeeeeeeeeeell… Whadaya know…
So, I emailed him back and said, "I tell ya what we're gonna do…"
As you'll soon see, Marcus was as nervous as a whore in church, and he was concerned that he wouldn't be able to achieve an erection. Uh… huh…
Au contraire… Let's just say that I had to freeze what I was doing on more than one occasion to stave off Marcus' imminent orgasm.
Although he says that he won't be engaging in anymore butt play, I'm thinkin' that after he & the girlfriend get up north, it's sub-human temperatures outside, Marcus' girlfriend may find her vibrators misplaced since he has now discovered the wonders of the prostate!
With that said, enjoy Marcus' first-time sexperience with the ubiquitous CAUSA silver bullet vibrator!
CB ~ Casey Black ~ Messing. With. TexAZ. ©
#clubamateurusa #causa #model4causa #caseyblack #rubntug #gaymassage #eroticmassage #sexploreyourcuriosity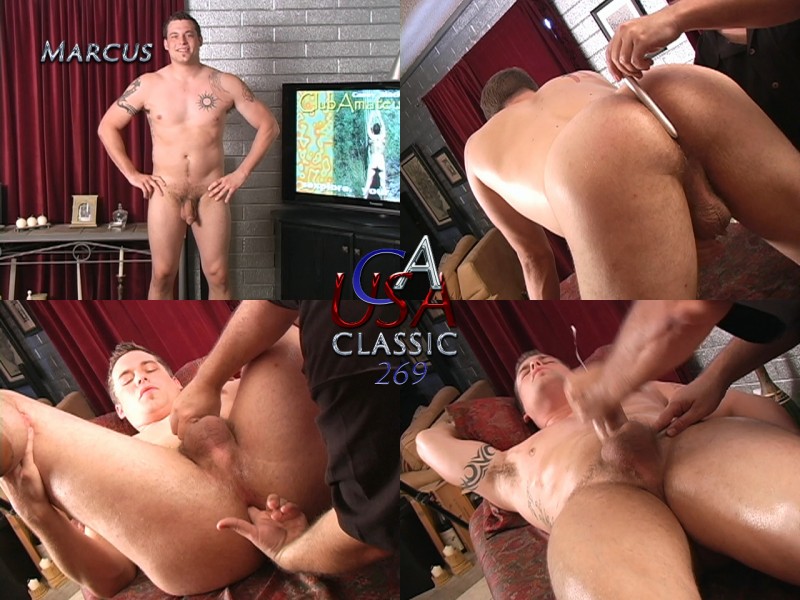 Disqus Below