CAUSA 541 Jaden – Part 1, 2, & 3

Jaden | 20 | 6'0″ | 176# | 8.5″ | Brown Hair | Brown Eyes | Straight & Sexploring
~~~~~~
As soon as Jaden contacted me on AFF, it was how fast could I get him into shoot. He was definitely one that I didn't want to let get away. In his conversations with me, he expressed that was open & curious to sexplore. What I didn't realize is just how… er… open Jaden would turn out to be.
Although Jaden says that he's only stuck a finger in his manhole while showering, a couple of times, I found that he was completely relaxed & ready for me to slip it on in. And that I did!
Pretty soon, Jaden's arse had a vacuum grip on my finger & his anal contractions took over. Between those sounds & the constant sounds of his moaning & gasping, I do believe that Jaden thoroughly enjoyed his first-time sexperience!
Part 2
"Fuck… It's… So… Deep…"
And with that, Jaden sexperienced his first Aneros Vice.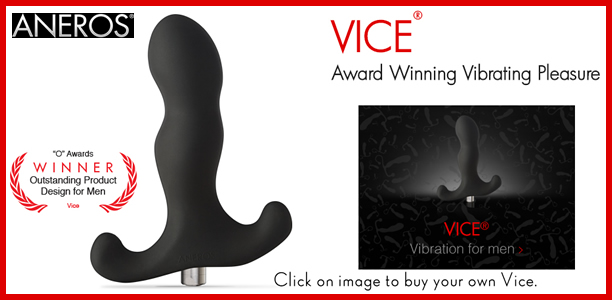 Given Jaden's involuntary body spasms, shivers, guttural moans, & jaw-dropping whimpers, I think that we'll be seeing more of the Vice.
All of the above mentioned physical manifestations of Jaden's sextreme pleasure provided much more content that I anticipated when I began editing part two.
Part 3
And here we are with the final installment of Jaden's ClubAmateurUSA debut. With the Aneros Vice firmly planted in his manhole & after much stroking, Jaden whimpers and moans and "fucks" his way to one helluva intense orgasm & ejaculation!
Everyone States-side have a safe & enjoyable Memorial Weekend, and enjoy all three hours of Jaden's first go on the CAUSA massage table!
CB ~ Casey Black ~ Messing. With. TexAZ. ©
#clubamateurusa #causa #model4causa #caseyblack #rubntug #gaymassage #eroticmassage #sexploreyourcuriosity #AnerosVice