Classic CAUSA 219 Quinn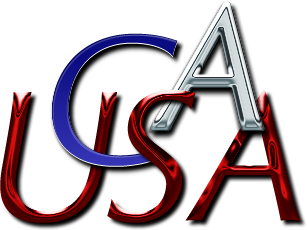 Quinn | 20 | 5'7″ | 135# | 6.5″ | Brown Hair | Blue Eyes | Straight & Sexploring | Originally aired July 2007
~~~~~~
As you have heard me say before, it's the rare occasion that I get horned up from my own content. I'm always focused on creating a great erotic product for all of you. With that said, dear lord, when editing this video, I was definitely wishing for Quinn's "Round Two" with immediacy. I gotta say it once again that this is one hot fucking video!
Quinn and his girlfriend moved to the Arizona desert almost a year ago, and from the moment I saw his pix on my favorite sex & swingers site, I knew that I wanted to capture him on video. And as some of you are aware, in April I conducted a mass emailing campaign to which Quinn positively responded. Thank the baybee geezus!
By his own admission, Quinn is open to exploring his natural curiosities, and his only previous experience was a threeway with a buddy in which he & his girlfriend participated. Based on what happened in my video shoot with Quinn, I think he has figured out what all of us Butt Pirates have known for centuries… It feels fucking good! (Pun partially intended.)
Enjoy!
CB ~ Casey Black ~ Messing. With. TexAZ. ©